Harvest Celebrations at Abbey URC
Join us in giving thanks for the harvest and sing some harvest hymns.
Donations can be left in the church on Saturday morning between 10am–12 noon or bring them along when you come to the service. All donations to the harvest display will be given to the Community Pantry who would welcome both tinned and fresh produce.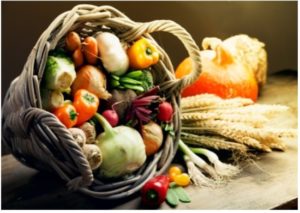 .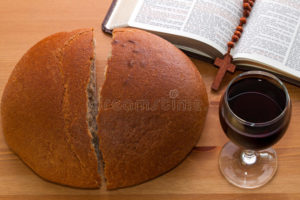 Please help us to support this worthwhile cause.